Body Wisdom Self-Exploration

HOW WELL DO YOU ALLY WITH YOUR BODY WISDOM?
This questionnaire consists of 31 simple questions to ask yourself about your relationship with your body. Set aside half an hour to reflect on the many ways you interact with your body emotionally, physically, and spiritually.
The stress and hectic schedules of our daily lives, as well as past unresolved traumas we carry with us, can all take a toll on our bodies- and how do you respond to it?
Is your body is screaming at you with emotions and symptoms?
Which emotions are you able to navigate and gain insight from?
Find yourself a little space for quiet and peace to reflect on your body, how you respond to its aches and pains, its strengths, and your belief system around the many levels of your being.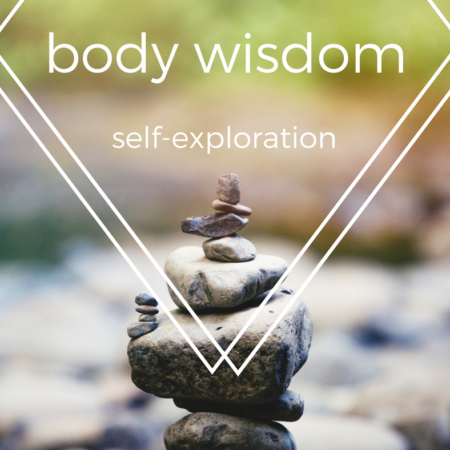 Become a Member of the Embody Community & Get Access
To the Questionnaire for Free