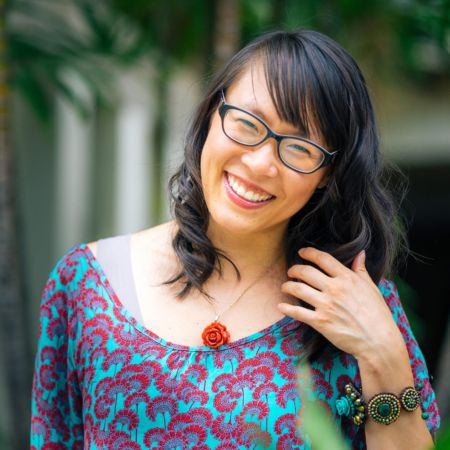 Candice supports people in self love, a liberated experience of humanity, harmony, intuition, alignment, and self-expression. With spiritually compassionate, trauma-sensitive approaches and intuitive collaboration, she offers tools and space for navigating the Unknown and healing multidimensionally. She holds an experiential space for you to calibrate your body to your natural energetic signature and Source, enjoying a Life of Beauty, pleasure, joy, trust, and co-creation with the Mystery of Life. She love​s Beauty, horses, dancing, singing, ​and adventuring in the world.
Candice is a woman of so many talents and much knowledge in a variety of fields. Her heart is big and very generous. I am fortunate to have crossed her path and want to keep discovering her unique gifts.
If you ever have the pleasure to spend a minute with Candice you will be forever changed. She is one of the most thoughtfully intelligent, kind, wise, medicine women I've ever had the sincere pleasure to know. She is light's purest guide.
I feel that Candice was brought into my life at a point where the deepness and quickness of her work met with my readiness to explore deeper layers of my story and ancestry. What came forth for me in our session as nothing less than profound. Candice is masterful in her ability to hold space for us as our guide. Incredibly intuitive and oozing care, grace and love, I felt safe and complete trust during the process. I am blown away by her gifts and generosity, and feel blessed to have experienced her work as I continue to integrate and grow.