I'd Love to Hear From You
Let's Connect
Book a Holistic Healing or Body Wisdom Session
Inquire about upcoming retreats or workshops
Join the Women's Heart Circle in Chicago or Online
Schedule me for a lecture or experiential workshop in your space/office/retreat
To explore healing options
Collaborate as a professional
To share your feedback and experiences about working with me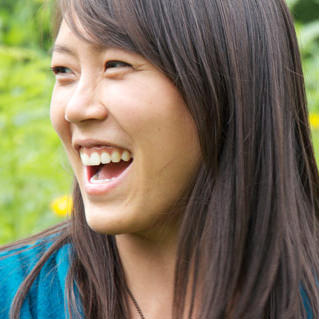 I am good at responding, so if you do not hear back from me within 48 hours, please email or call again, as sometimes the email or call drops or does not go through.

Collaborate With Me

Coordinate Your Care
To complement the work you are already doing or to shift stuckness, I provide short-term body-centered or experiential work. With your permission, I collaborate with your other health care practitioners to provide consideration of your whole body's needs.
Collaborate Professionally