Interviews, Meditations, and Thoughtful Episodes about Embodiment,
Yoga, and Healing
The Embody Podcast
---
On this podcast, we explore remembering and embodying your true nature, alignment with your soul, embodied healing, and deeply loving and expressing yourself authentically. It's loving support to advance your own healing process as we will journey through healing experiences and meditations together from a creative blend of yoga, Family Constellations, and Somatic Experiencing practices. Wonderful wellness practitioners and healers share their healing tips, philosophies, and how they shine in their businesses.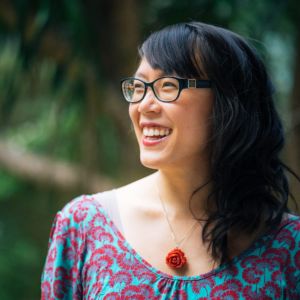 Subscribe for All Episodes
on your Favorite Service
Patreon – Your Support Means So Much!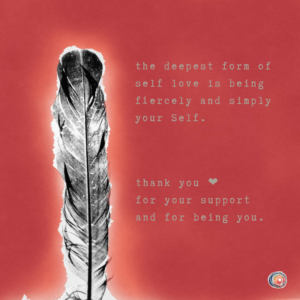 If the Embody Podcast, my writing, or guided healing meditations have inspired you, helped, or spoken to you, it would mean the world to me if you would show your support through a small donation.
Each creation is lovingly made from my soul and takes anywhere from weeks to a few days to develop and produce. I gladly pay an editor who supports me in polishing and creating high quality content.
As little as $1 a month would nourish my podcast and other creations to continue to have life and cover costs. Plus you'll receive some sweet personalized healing gifts from me that can deepen your embodiment on your own journey.
Thank you from the bottom of my heart! I am so appreciative.
Listen Right Here
on This Page